Welcome to
Usha Martin Technologies
Usha Martin Technologies is the technology services arm of the Usha Martin Group, a business conglomerate and a Digital Technology Specialist House headquartered in London, UK. We are experienced in delivering finest solutions in Digital Commerce, Mobility, User Interface, Customer Experience and also data-driven deep Business Insights via our Analytics and Data Science practices.
For more than 20 years, with our innovation-led approach, we've been passionate in providing unmatched services to our clients, which are uniquely tailored, pragmatic and holistic.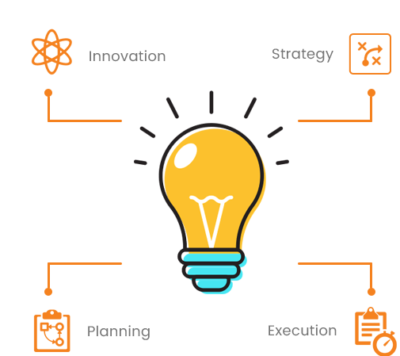 What We Offer
We specialize as an IT/ITES Provider and offer solutions in Digital Consulting, Revenue Management, Analytics, Mobility and eCommerce Solutions.
Our Digital Consulting Services delves deep into organization's ecosystem and touches every aspect of the business that includes connected …
Usha Martin Technologies develops innovative software solutions for billing & customer care, mediation & service provisioning and partner management …
Client's Speak
Huw Michael Lobb
Huw Michael Lobb
Head of Technology / IT Director – Rapha
Huw Michael Lobb
Huw Michael Lobb
Head of Technology / IT Director – Rapha