The Global Delivery Model of Usha Martin provides a framework to deliver seamless and uniform services to global customers across India, United Kingdom, Turkey, Canada and United States.
We take a follow-the-sun approach, which means that no matter where your business is located, we help you keep it running 24*7, while providing all IT support required for your business operations. Research, knowledge databases and resource pooling populated from our Center of Digital Excellence (UCoDE), strengthen our fact-based approach to foster innovation and outcome based accelerated deliveries.
Objectives
UMT' Global Delivery Model (U-GDM) in conjunction with its current experience is working with the customers towards the following objectives: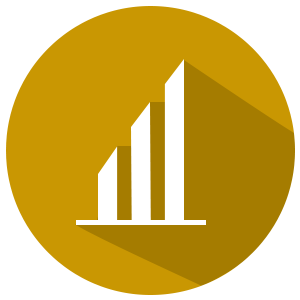 Allows rapid engagement scalability, right from analysis to implementation to growth & sustainability. Our superior technological domain expertise & talented consultants have the competence to meet your local and global business requirements which includes:
Enhancement of current support processes by offering optimum solutions and process automation tools.
Building knowledge base for support areas to enhance the productivity of support team.
Adoption of Managed Services Delivery Model to improve productivity and operational efficiency of your core technical teams.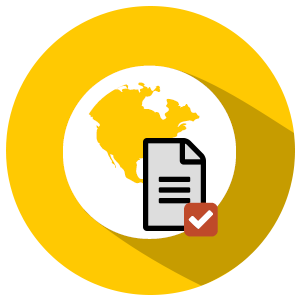 Teams, separated by time zones, collaborate on projects by leveraging a pool of UMT' resources and assets while subscribing to one global service standard. It supports different time zones, multi-languages, cross-trained skills and local business knowledge to deliver high quality techno-business solutions across the globe that paramount:
Global, Interconnected Workforce:
On-site, Near site and Offshore resource onboarding management

Broad technology and domain expertise

Effective and scalable talent management
Integrated Process:
Agile / Scrum processes with continuous integration

Industry standard security compliance

Consistent Project management processes and tools
Multi-tiered Infrastructure:
Multi continent and interconnected development center network

State of the art, redundant telecommunications network

Global collaboration network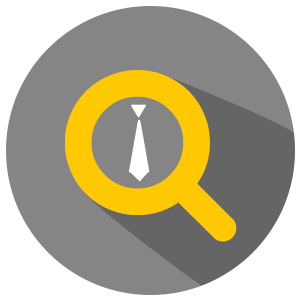 Allows you to choose the sourcing strategy best suited for your business needs.
Flexible, cost-effective, 24*7 technical, functional and production support services to the customer using offshore/onsite presence or on-call support for further cost optimization.
Application area-centric transition approach which means shift overlapping of UMT resources for optimal transition timeline.
Analysis for various applications in scope to identify the size, work volume and complexity involved, to rationalize shift model and rotation for support service team.
UMT' Global Delivery Model also help customers in transition of existing support services related to various application areas aligned with the production support activities. We take you through our innovative 3-stage approach to realize the real benefits of transformation:
Stage 1: Transition: Involves complexity analysis of individual Application, analyzing Support Processes & prepare Operational Report on Transition Deliverables like support functions & Transition Checklist to validate Knowledge Transfer and Primary/Secondary/Steady-State support.
Stage 2: Stabilization: Administer and stabilize the services by implementing Service Level Agreements (SLA) & its relevant metrics, reporting framework for Key Performance Indicator (KPI) measurement and monitoring & analyzing critical problems by focusing on incident, and Knowledge Management through Information Technology Infrastructure Library (ITIL).
Stage 3: Standardization: Encourages Innovations and Enhancements including Service Optimization & its continuous process improvements, ITIL aligned Integrated Process Deployment by leveraging UMT Tools, best practices, production support processes and providing proactive resolutions based on Known Error Database (KEDB).
Benefits to the Customers
Using various automation techniques, U-GDM allows its customers to focus on their core technical roadmap and business acumen that impacts their capability to meet the growing demands from their end-customers and thereby be competitive in the marketplace.
Improve turn-around time for various support activities involving resolution of incidents that could have affected brand's value.
UMT utilizes its Global Delivery Model to support the project in an onsite/offshore mode, delivering optimum, efficient and cost-effective support model.
Business Value
We focus on collaborative relationships with our clients to understand their business goals and work closely with them to devise most efficient strategy mapping with their transformation journey roadmap and implement the best-in-class solutions.
UMT offers complete IT Infrastructure Services Portfolio Management including Business Process Services (BPS) to address the ever-evolving business needs of our customers. This is delivered through its unique Global Delivery Model, which brings innovative solutions based on collective insight and best practices thatguarantee impactful business results, and improving business agility
Client's Speak
Huw Michael Lobb
Huw Michael Lobb
Head of Technology / IT Director – Rapha
Huw Michael Lobb
Huw Michael Lobb
Head of Technology / IT Director – Rapha